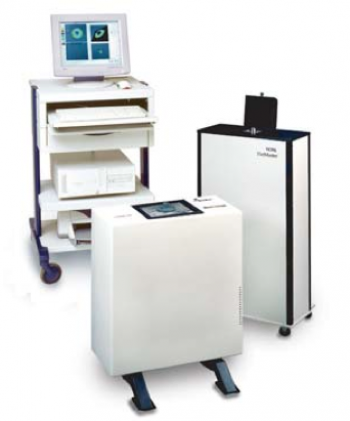 FlatMaster Surface 200
The Tropel® FlatMaster® provides industry-leading performance of surface form measurements for precision component manufacturers. The non-contact optical technique records the entire surface in seconds. It offers five nanometer resolution and a standard accuracy of 50 nanometers. It rapidly and accurately measures flatness, line profile, radius and other surface parameters from a variety of surfaces.
Learn more about the
Tropel FlatMaster Surface Form Analysis Systems
.